Eight Crossings provides off-site support services for doctors, lawyers, hospitals and authors. Our flagship Transcription Service has been a trusted resource for clients since 2001.
With advances in secure digital communications tools, our off-site administrative support services are a cost-effective solution for clients throughout the United States.
We have designed our staffing models around the unique needs of each client segment. Our off-site administrative support services by client segment include:
For Doctors/Hospitals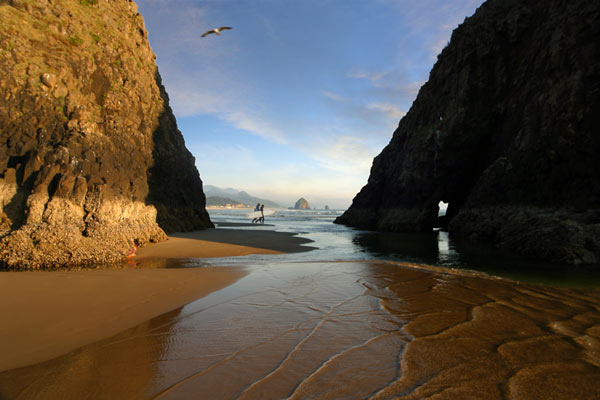 :
- Medical Transcription
- Medical Editing
For Attorneys:
- Paralegal
- Legal Transcription
- File Scanning
For Authors:
- Recorded Interviews
- Transcription
- Copy editing/proofreading
- Book Printing
- Managed Book Development, Life Stories
We have steadily grown since our inception by keeping things simple. We know that all our services can be done by other companies and/or your own employees. Eight Crossings has designed our support offerings to help clients focus on your own specialties, leaving your administrative details to our reliable group of dedicated professionals.
To learn more about our support options, please visit our industry specific websites:
- For Doctors, we operate as Windward Health
- For Attorneys, we operate as Windward Legal
- For Hospitals, see our Hospital Services page
- For Authors, we operate as Two Tree Press